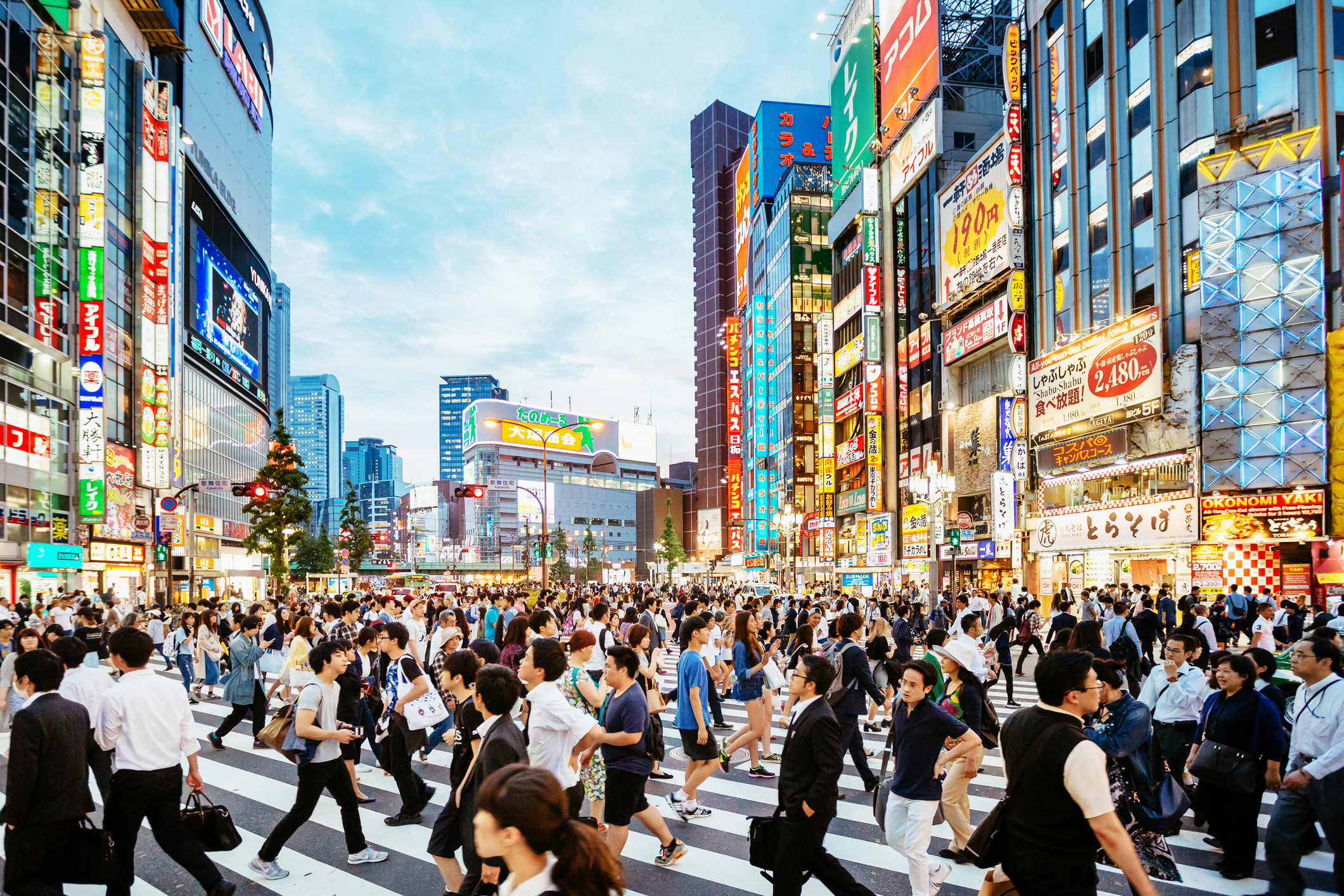 Tokyo truly is like no other city. If I had to describe Tokyo, I would say it's like organized chaos.
It's probably the cleanest and friendliest city I've visited. While at the same time it is one of the weirdest cities, with many interesting fetishes. It's also one of the most naturally beautiful and fashion-forward cities in the world making it one place you must visit at least once in your life.
The other thing I really liked about Tokyo was the fact that though I definitely stood out as a black woman, I never once felt like a tourist attraction like I did in China.
Do:
Tsukiji Fish Market – The world's largest and busiest wholesale fish market is one of Tokyo's main attractions. It's best to arrive by 4:00 AM to ensure you catch the live tuna auction, which is limited to 120 visitors on a first-come-first-serve basis. Make sure to try the sushi breakfast at one of the many sushi counters before going back to your hotel to crash. Consider going your first night, as you'll most likely be jet-lagged
Harajuku – This district is well known for the quirky teenage fashion style that is named after this district. Sundays are great for people watching if you're looking to catch pictures of the street fashion. This area is also a great place for shopping with many boutiques.
Shibuya Crossing – This famous intersection outside of Shibuya Station is a sight like no other. Wait for the lights to red and then watch as pedestrians from each direction take to the streets. Walking in it, I felt like a salmon swimming upstream, but watching it from above felt like watching art.
Meiji Shrine (Harajuku) – Tokyo's most famous Shinto shrine, go to feel like you've escaped the busy city life for a peaceful stroll through the forest.
Eat:
Soul Food House (Roppongi) – Black-owned restaurant serving American soul food is a must.
Café Crepe Harajuku Crepe (Harajuku) – The first specialty crepe shop in Harajuku, this café has every type of crepe combination you can imagine.
Shima – If don't eat steak, the steaks at this restaurant will make you beef eater. One of the best steaks ever! This restaurant is hard to find so give yourself plenty of time and make a reservation.
Nightlife:
Buri (Ebisu) – A popular tachinomi-ya (standing bar), known for its extensive sake menu.
Robot Restaurant (Kabukicho) – An eclectic cabaret show that includes robots, samurais, dinosaurs, dancers and lots of flashing neon lights.
Karaoke – You can't come to Japan without going to a karaoke bar.
0