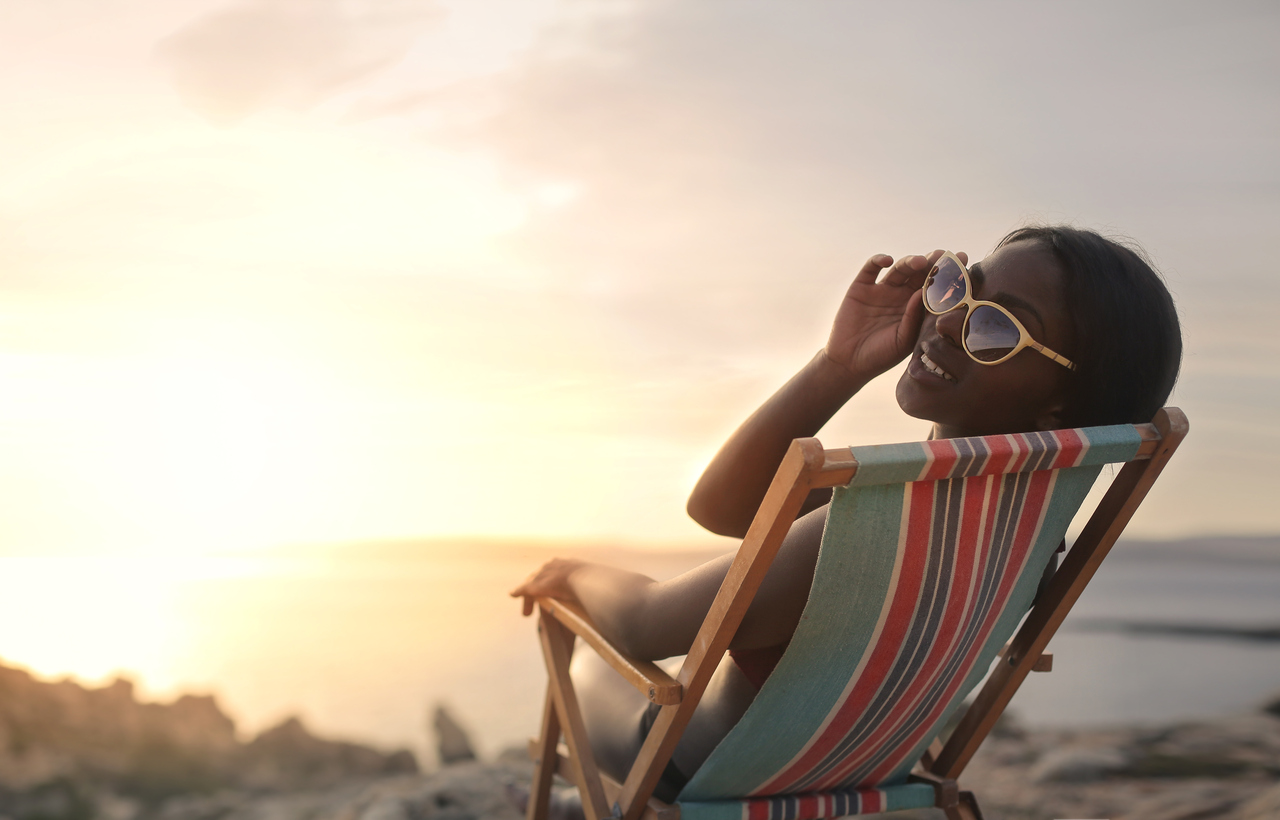 I'll never forget my first experience traveling solo. I went to Rome, Italy for two days after visiting friends living in Florence. In those two days, I was able to get around a city I'd never visited while not speaking the local language. Surprisingly, I never felt frightened or nervous for my safety.
On that first solo trip, I did things I'd never done before in my life. That includes the time I didn't know where my
hotel was located after a night of partying with random strangers and I then had to depend on another stranger I met on the streets to help me get back.
Since that first solo trip, I've probably taken twenty or more solo trips. From acting like I'm living the luxury life in Belize because it was so dirt cheap to getting on the wrong train in Tokyo, Japan and needing to act like a "stupid American tourist" in order to not pay extra; each trip has produced a lasting memory.
I enjoy being able to control my destiny and make instant changes because I'm traveling solo. However, what I love the most about solo trips are the lessons I've learned along the way.
Here are some of my favorite lessons from traveling solo:
I am ok with me
What happens on these solo trips stays on these solo trips unless you tell someone, so live it up
When there is a will, there is a way to overcome the craziest obstacles (ask me about my Russian sex slave story)
Words are overrated. Gestures are the true international language
It's easier to make new friends when traveling solo
Strength and confidence was always within me, I just needed to be tested a few times to feel it
The ability to laugh at your mistakes is a skill
Locals who seem to be overly friendly usually are up to something; be cautious
This is the time to be whoever you want to be in life; no one knows you
Learning a few words of the local language goes a long way
Be aware of your surroundings
Trust your instincts as they are your travel partner
Don't be afraid to talk to strangers and join their group of friends
Learn to control your anger because there is no one to back you up in a fight
Being flexible opens the door to possibilities
Waiting for others to be ready to travel will make sure you'll miss out on all that life has to offer
I am enough
That last two lessons are probably the biggest ones for me. Knowing that I am enough to where I don't need others to make me happy, has allowed me the freedom to travel solo and I'm so grateful.
Are you ready to travel solo? Rogue Experiences has some great suggestions. Sign up for a free consultation!
0